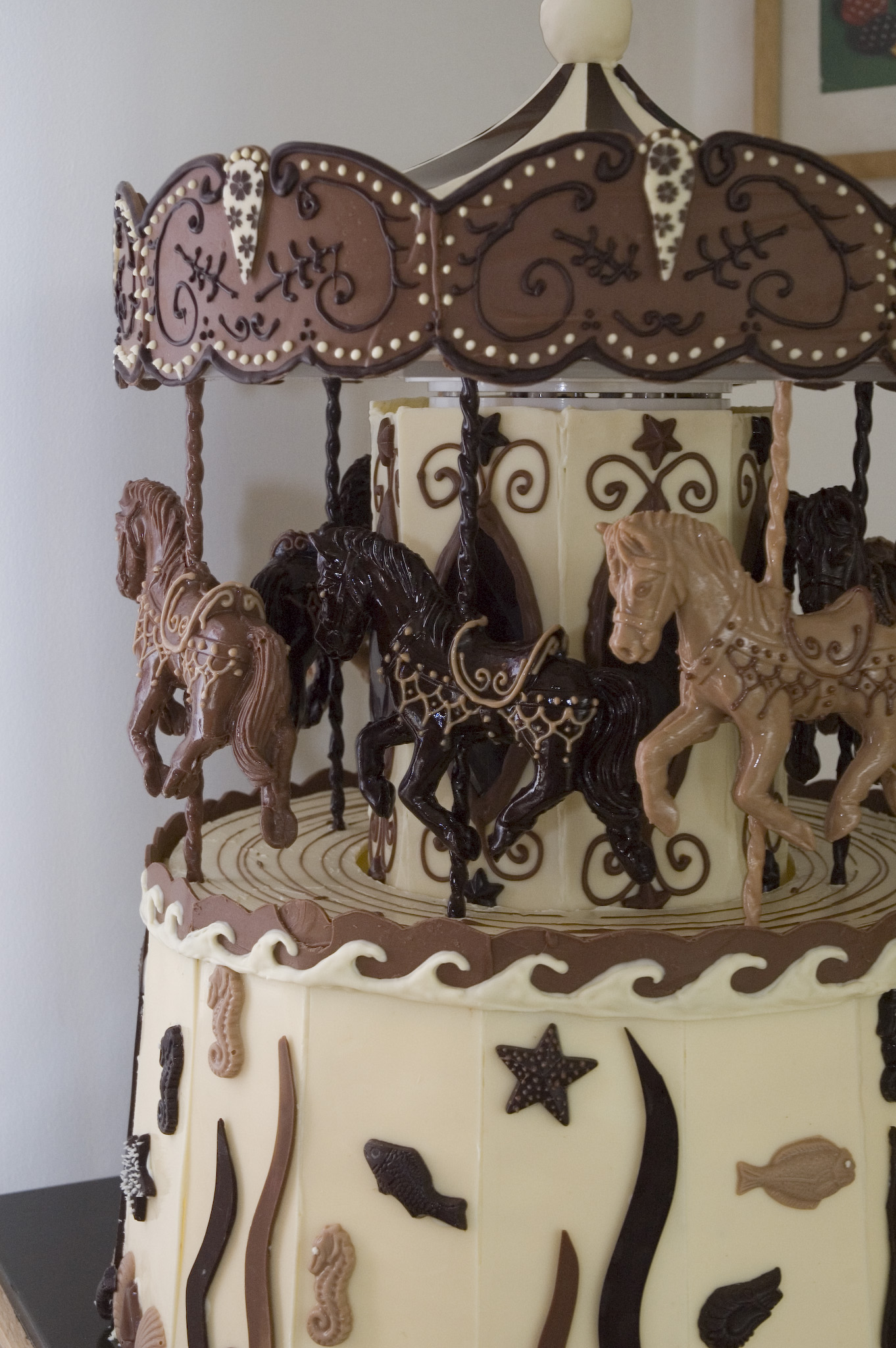 Jen Lindsey-Clark from She Bakes was recently commissioned alongside Plunge Productions to make a life size Benedict Cumberbatch model out of chocolate for UK tv. For more infomation and stories go here
There is one staple to every celebration, one adornment that makes an occasion –
THE CAKE.
She Bakes creates delicious and divine cakes with a personal touch, bringing to life your sweetest dreams and wildest delights.


For inspiration, have a look at past creations or get in touch to discuss your potential cake ideas and tasty future indulgences.
For every wedding, christening, birthday, and Bar/bat mitzfa there is a delectable offering designed by professionally trained and creative hands.
Contemporary or classic designs built to your specifications with intuitive understanding of your every scrumptious whim. She Bakes will make the cake of your fancy in any flavour combination you can imagine.